Welkom bij
The Eight Rooftop Brussel
Welkom bij The Eight Rooftop. The Eight Rooftop is een cocktailbar in hartje Brussel. In deze bar in de hoofdstad van Europa kan je vanaf ons prachtige terras genieten van een 180° panoramisch uitzicht over de stad Brussel. Een ruime keuze aan cocktails en snacks wordt u aangeboden door onze gespecialiseerde obers. Aarzel niet om onze medewerkers te vragen naar een van onze signature cocktails, zij serveren u graag de cocktail van uw keuze.
Ontmoet ons op de 8e verdieping van het Bedford Hotel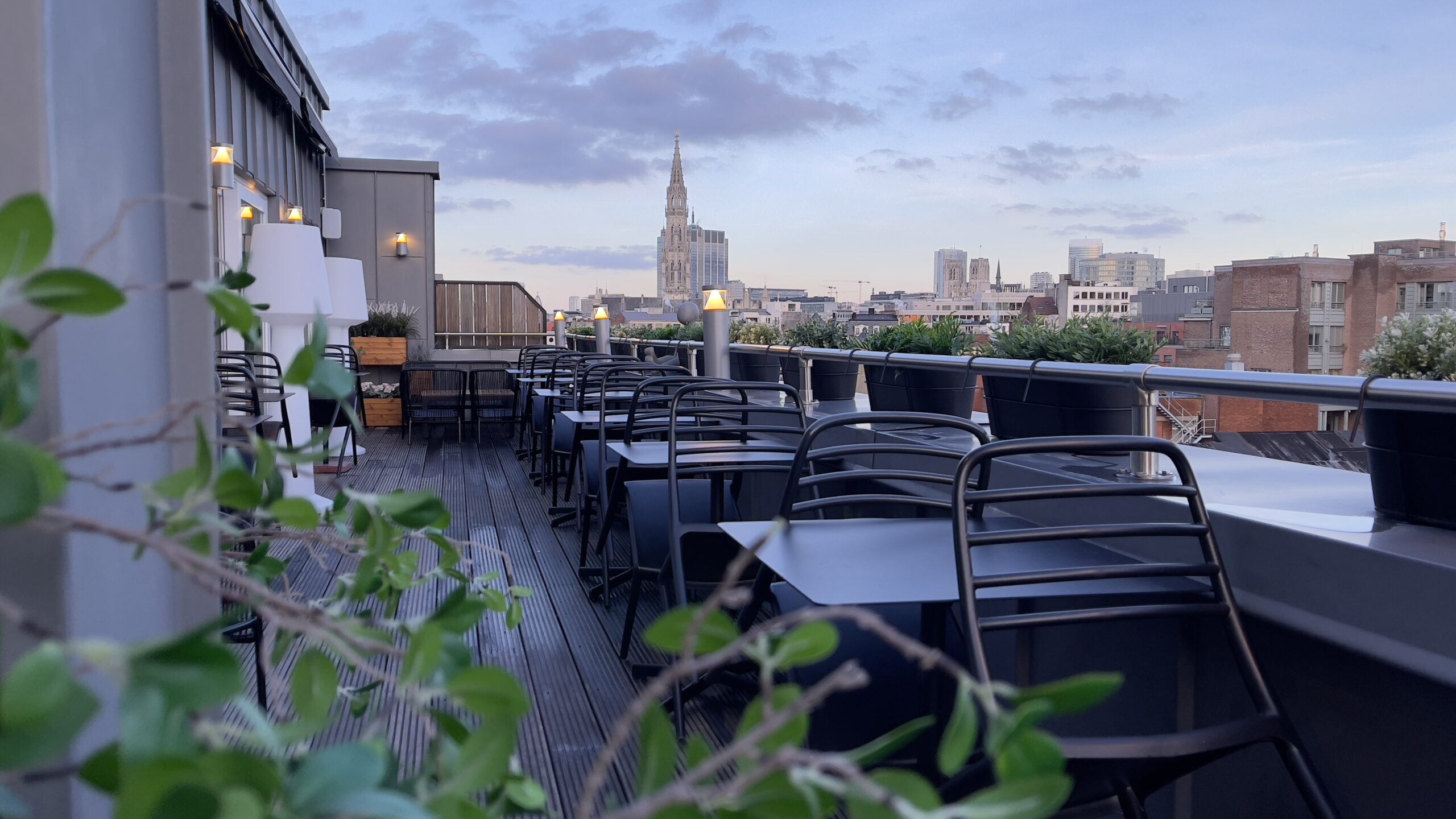 The Eight rooftop biedt een breed scala aan cocktails. Met deze foto's krijgt u een overzicht voordat u uw tafel reserveert. Gelegen in Brussel, kunt u genieten van het panoramische uitzicht onder het genot van een cocktail naar keuze. We bieden u ook specialiteiten uit onze bar, aarzel niet om de obers naar de cocktail van de dag te vragen en we zullen ons best doen om u de cocktail van uw smaak te brengen.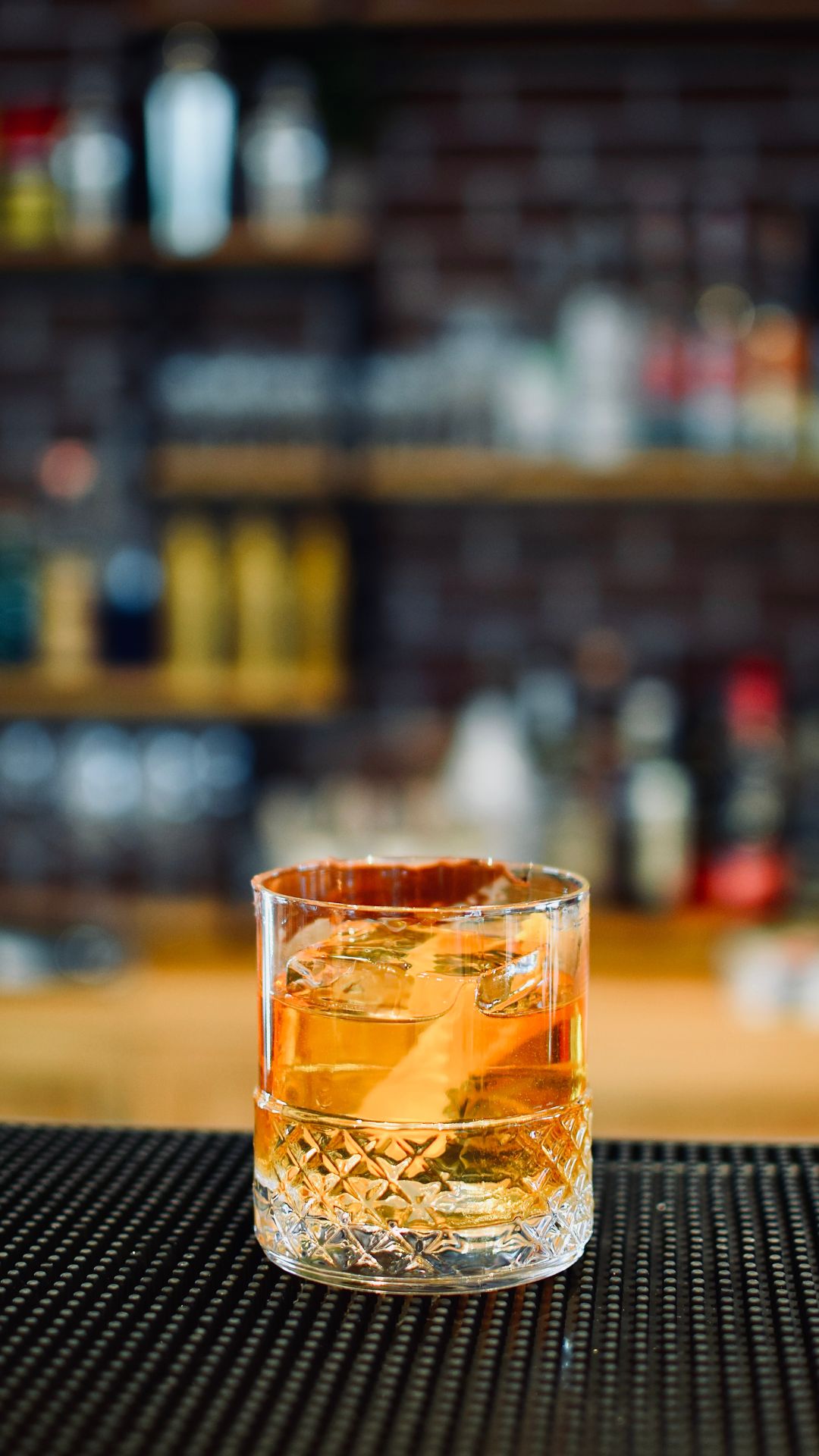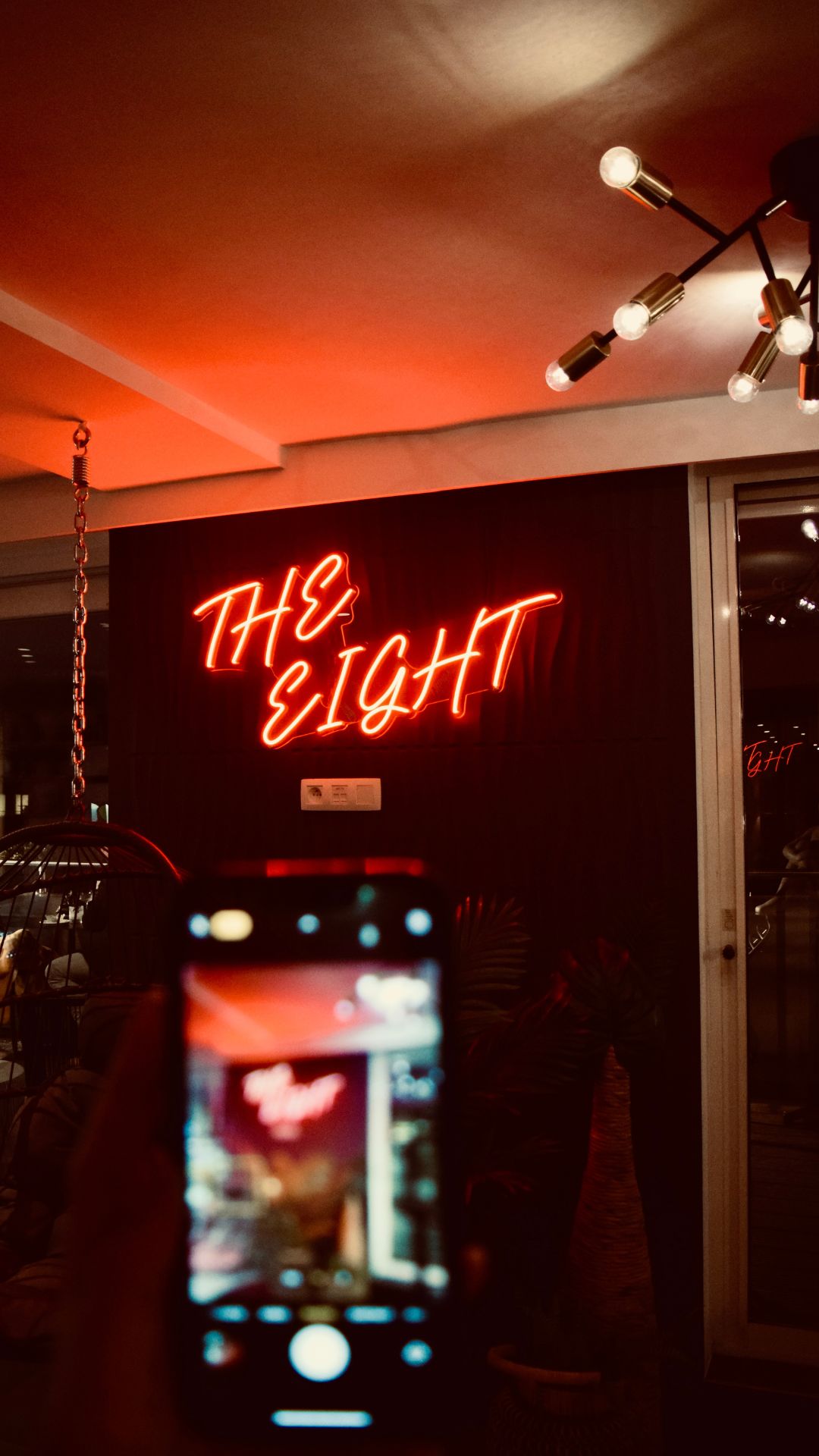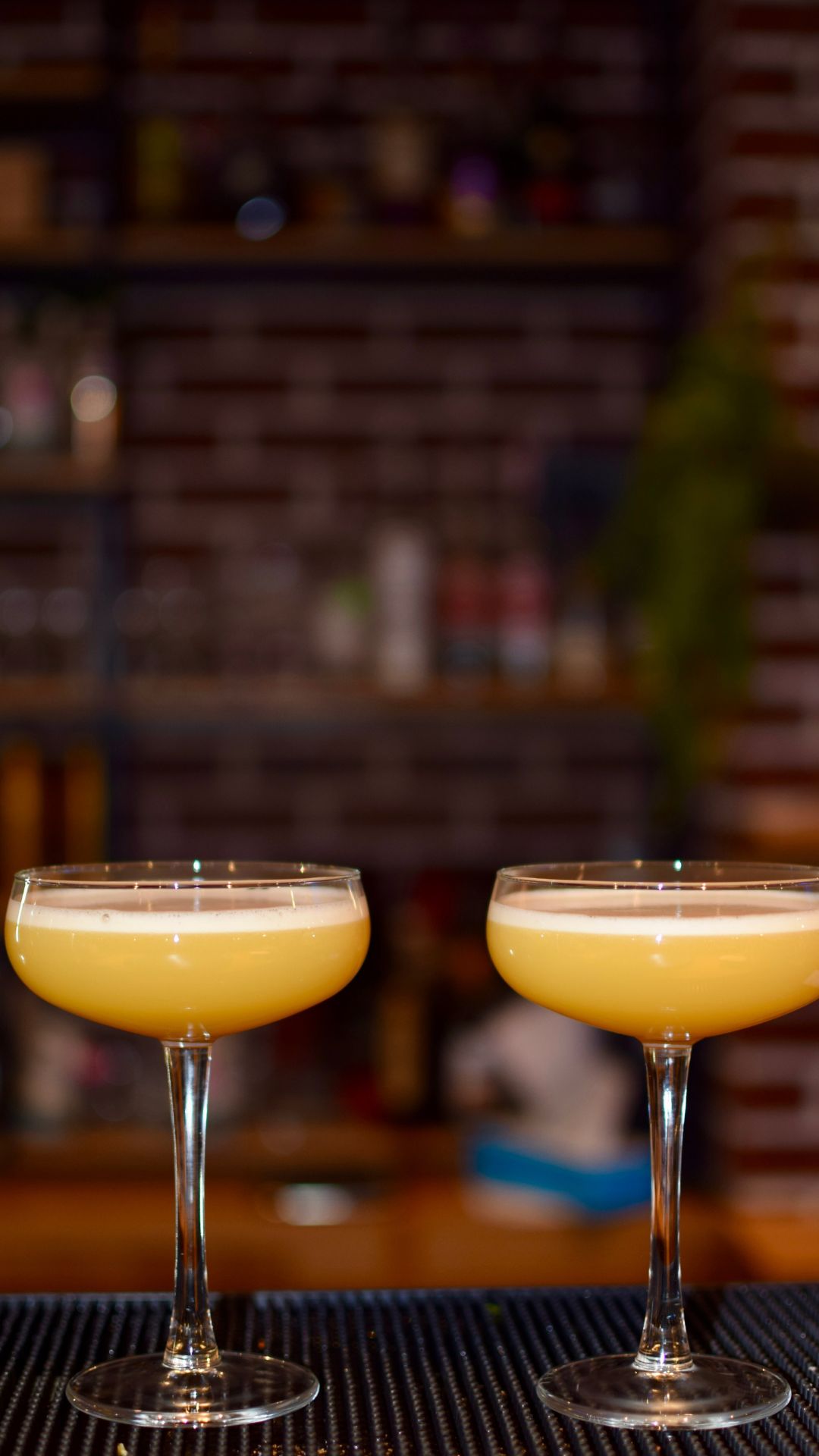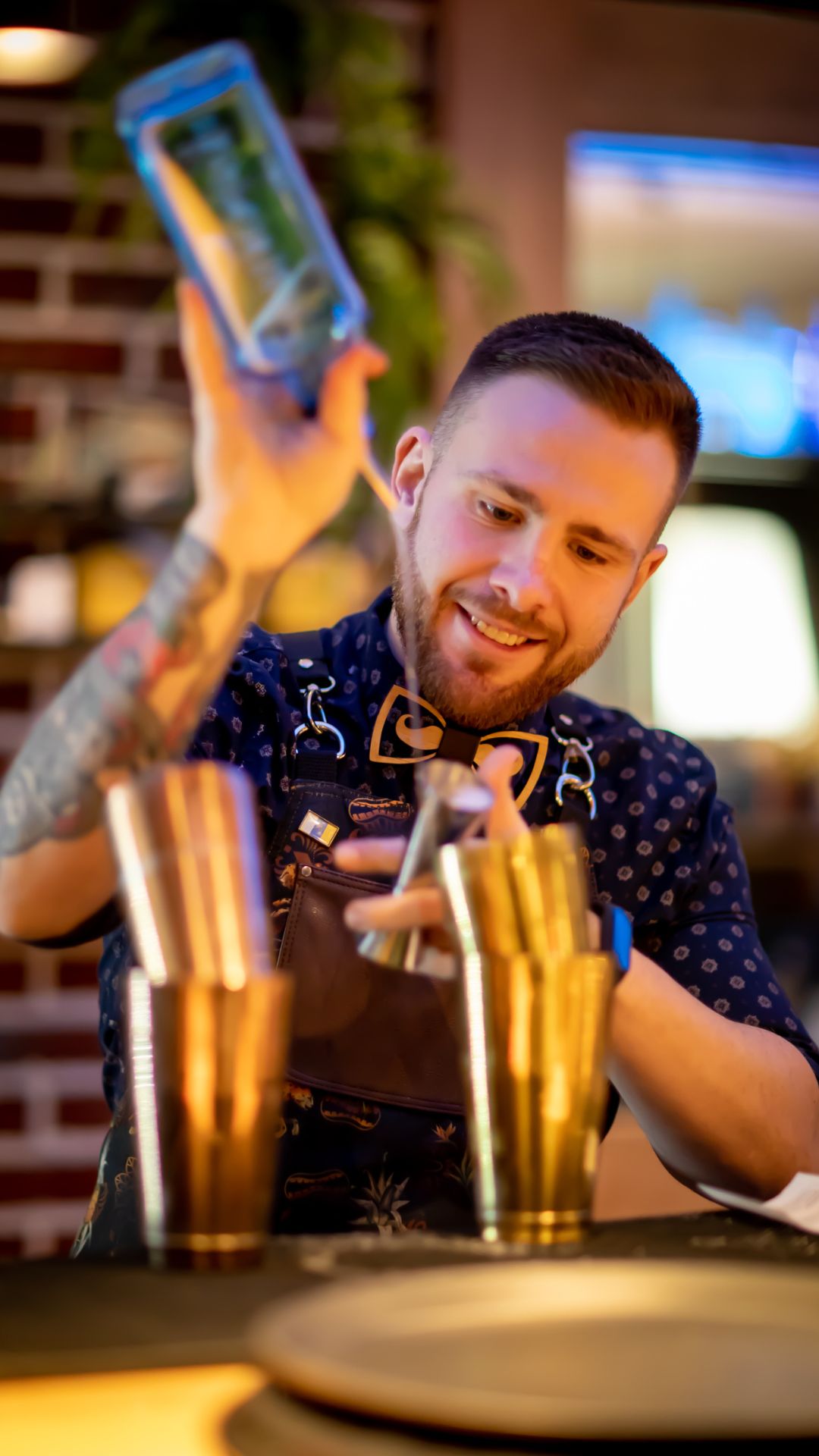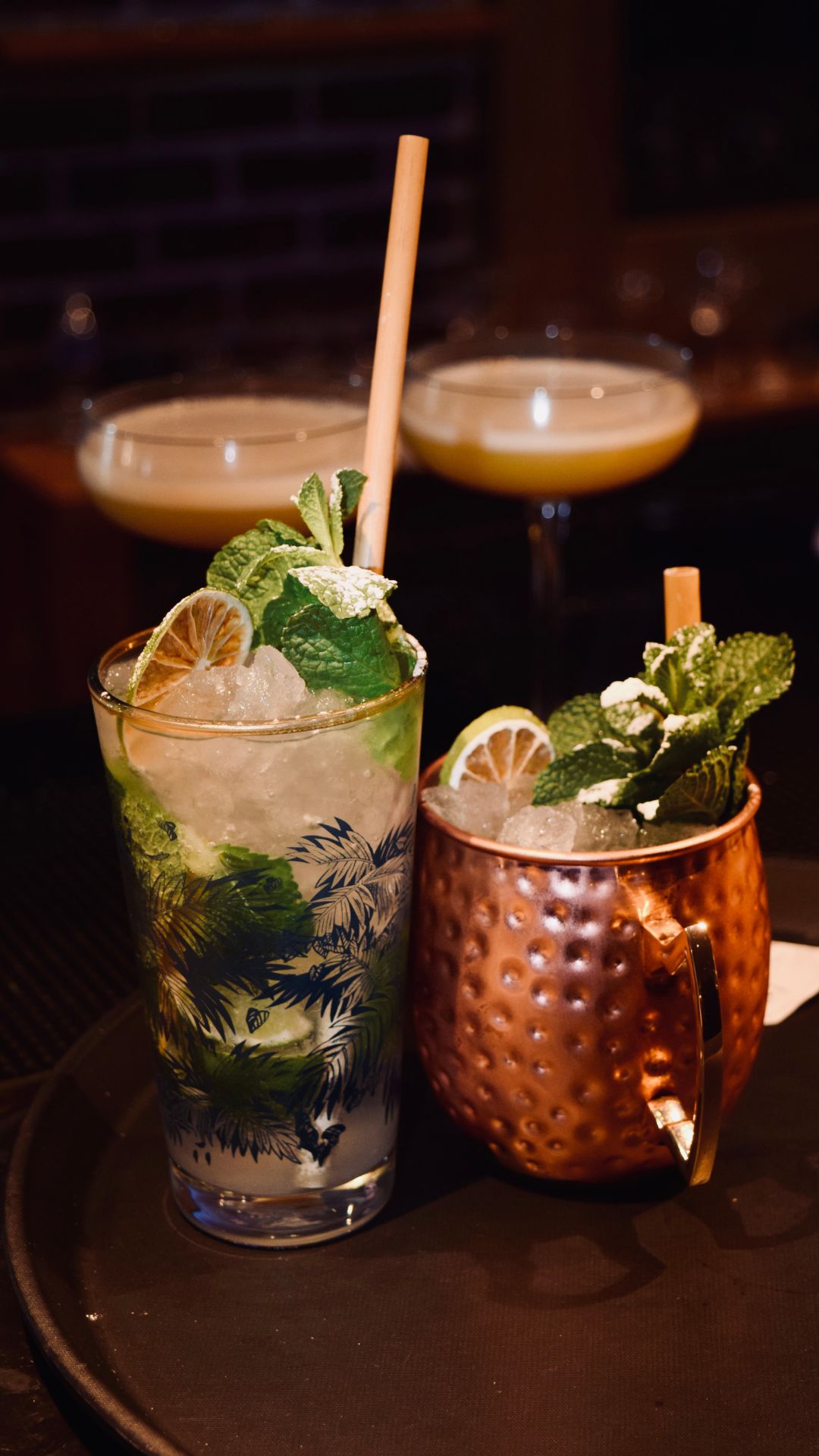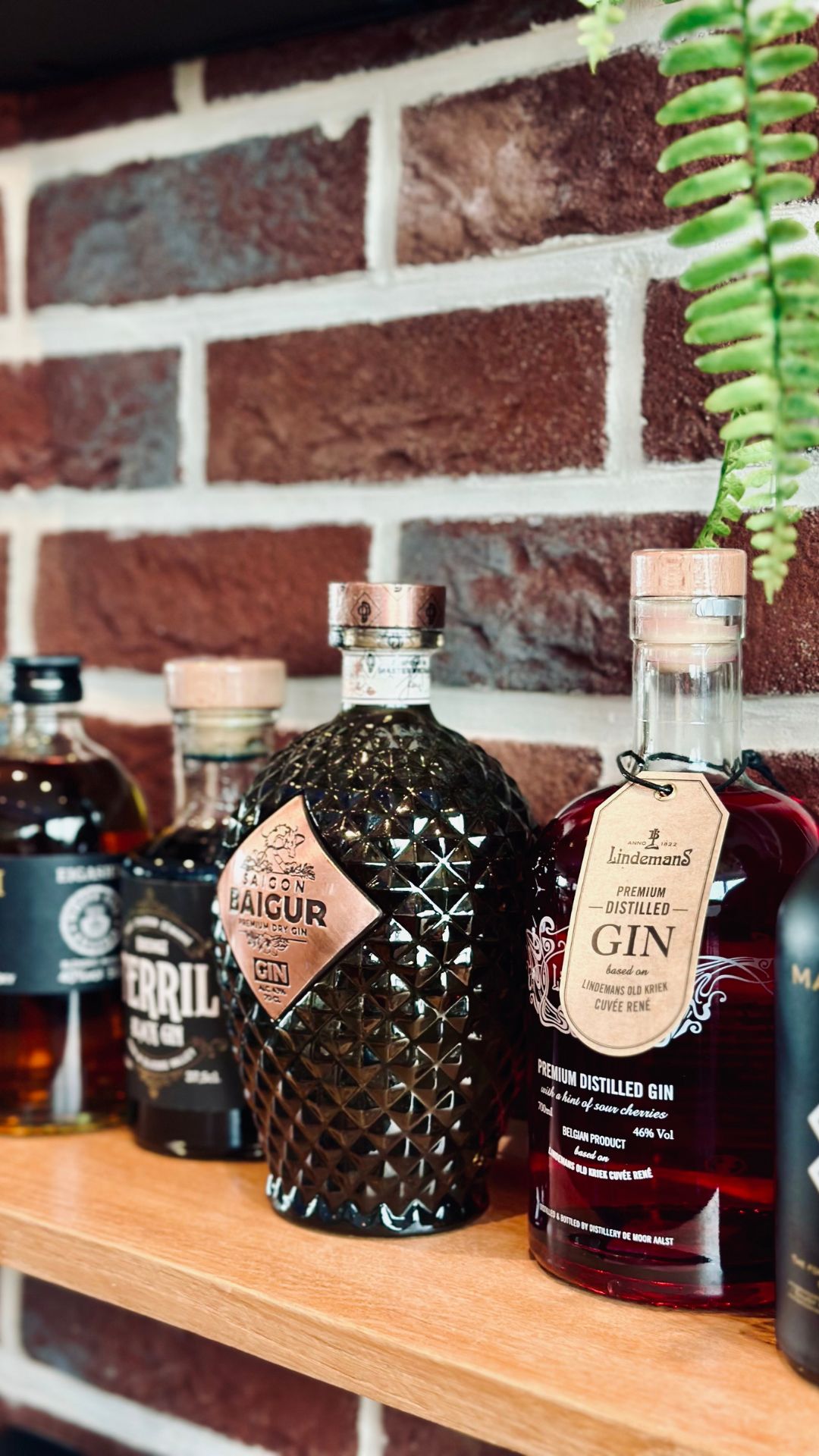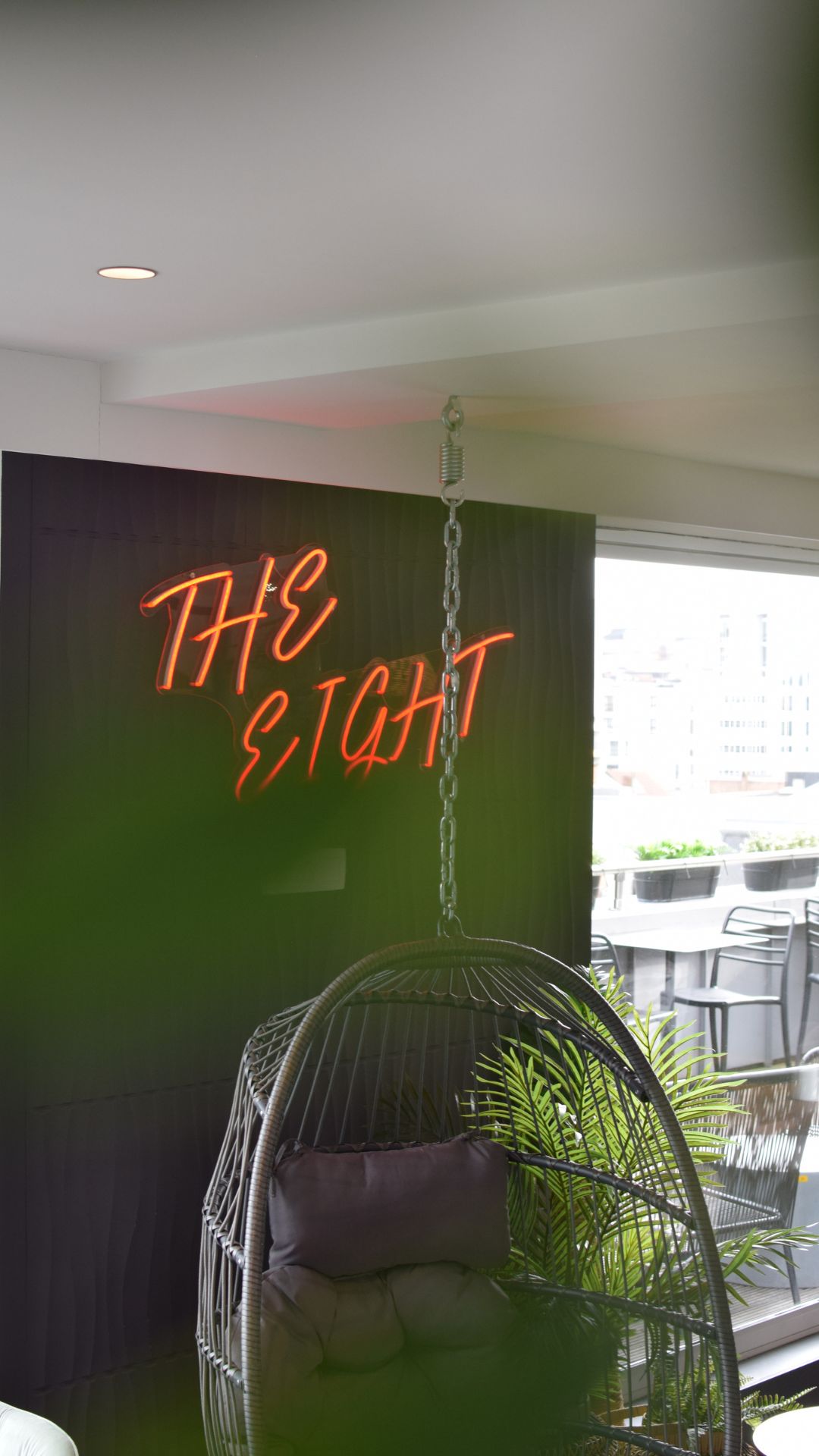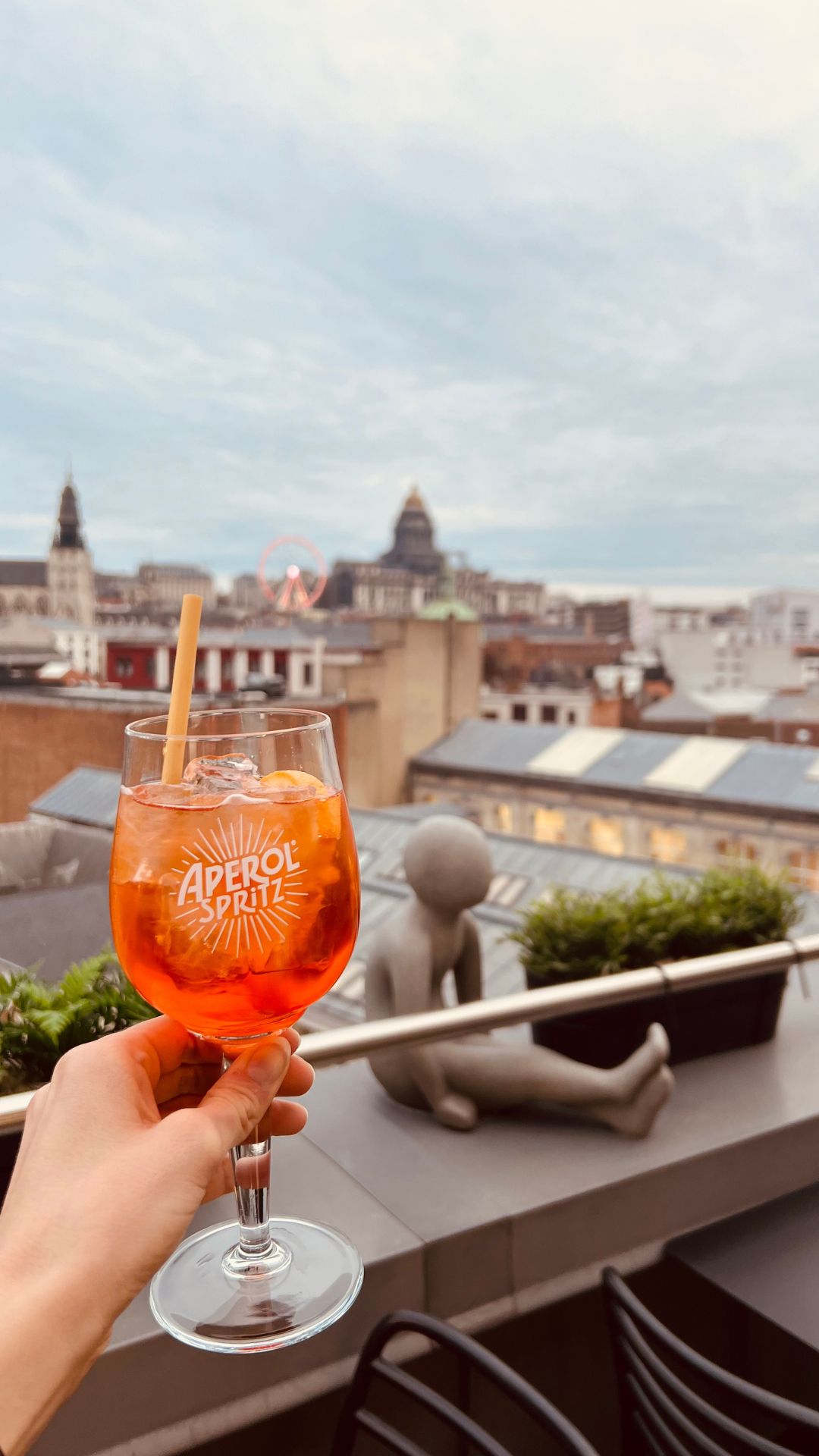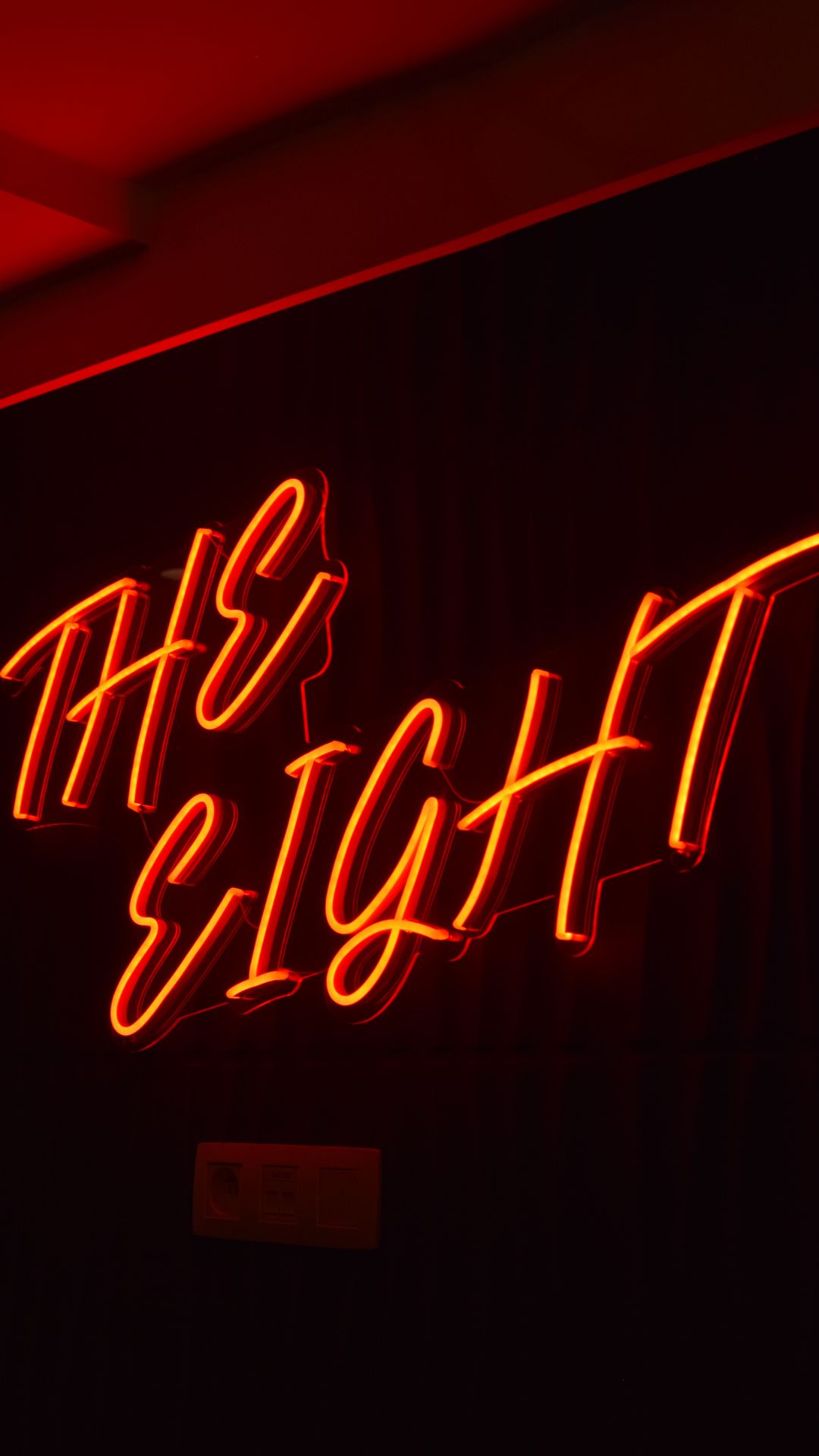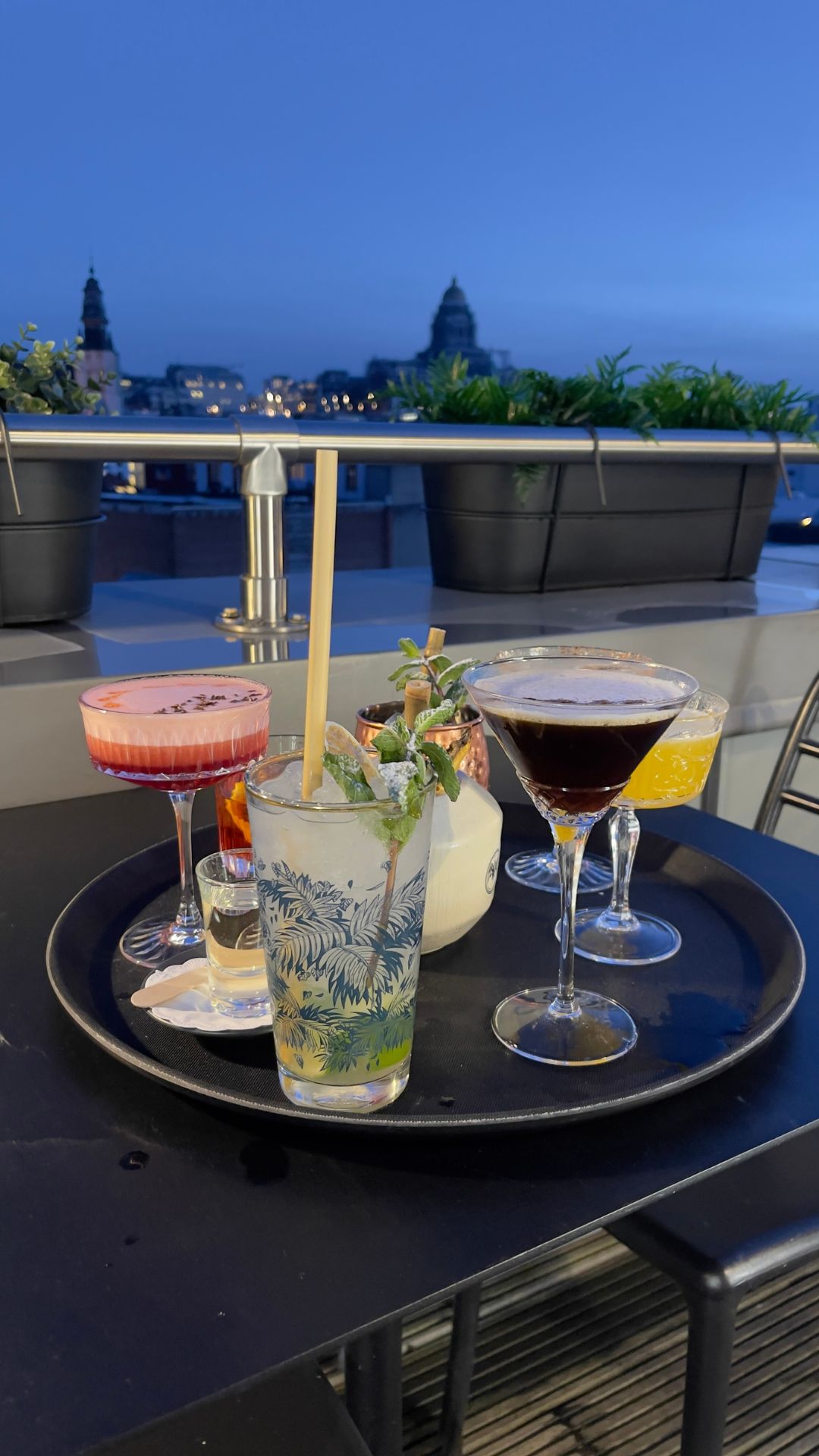 The Eight rooftop offers a wide range of cocktails. With these pictures can have a preview before booking your table. Located in Brussels, you can enjoy the panoramic view while drinking the cocktail of your choice. We also offer specialities from our bar, please ask the waiters for the cocktail of the day and he we put all his effort to bring the cocktail of your taste.
Maak kennis met ons team van the Eight Rooftop. Ons personeel is als familie voor ons. We maken onze medewerkers zo gelukkig mogelijk, zodat ze u de gelukkigste mensen mogelijk kunnen maken.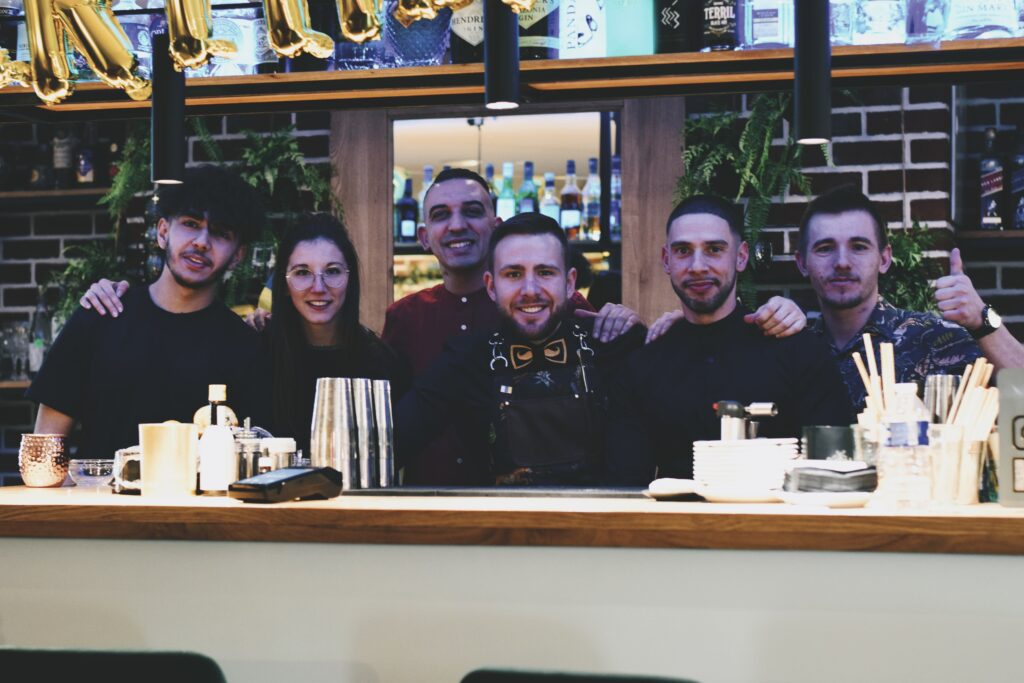 Relaxing
Een tafel reserveren