Welcome To
The Eight Rooftop Brussels
Welcome to the Eight Rooftop. The Eight Rooftop is a cocktail bar located in the heart of Brussels. In this bar in the capital of Europe, you can enjoy a 180° panoramic view of the city of Brussels from our magnificent terrace. A wide selection of cocktails and snacks will be offered by our specialized waiters.
We offer of course a large terrace where you can sit and enjoy your cocktail but we also offer a big place at the inside of the bar. You can enjoy the rooftop and its view while being inside of the bar.
The Eight Rooftop is the bar to not miss when you are visiting Brussels. You can access the bar from the 8th floor of the Bedford hotel.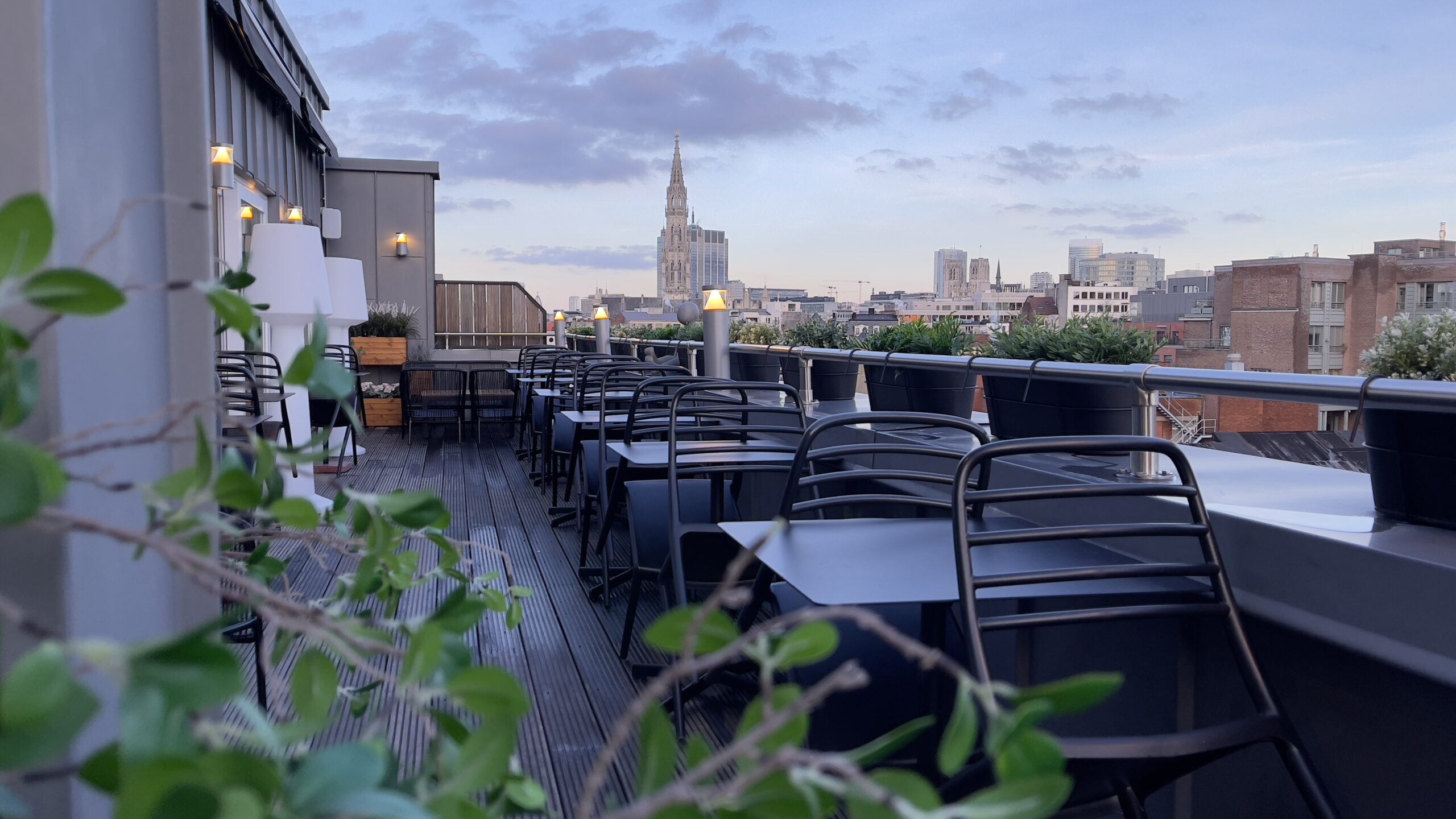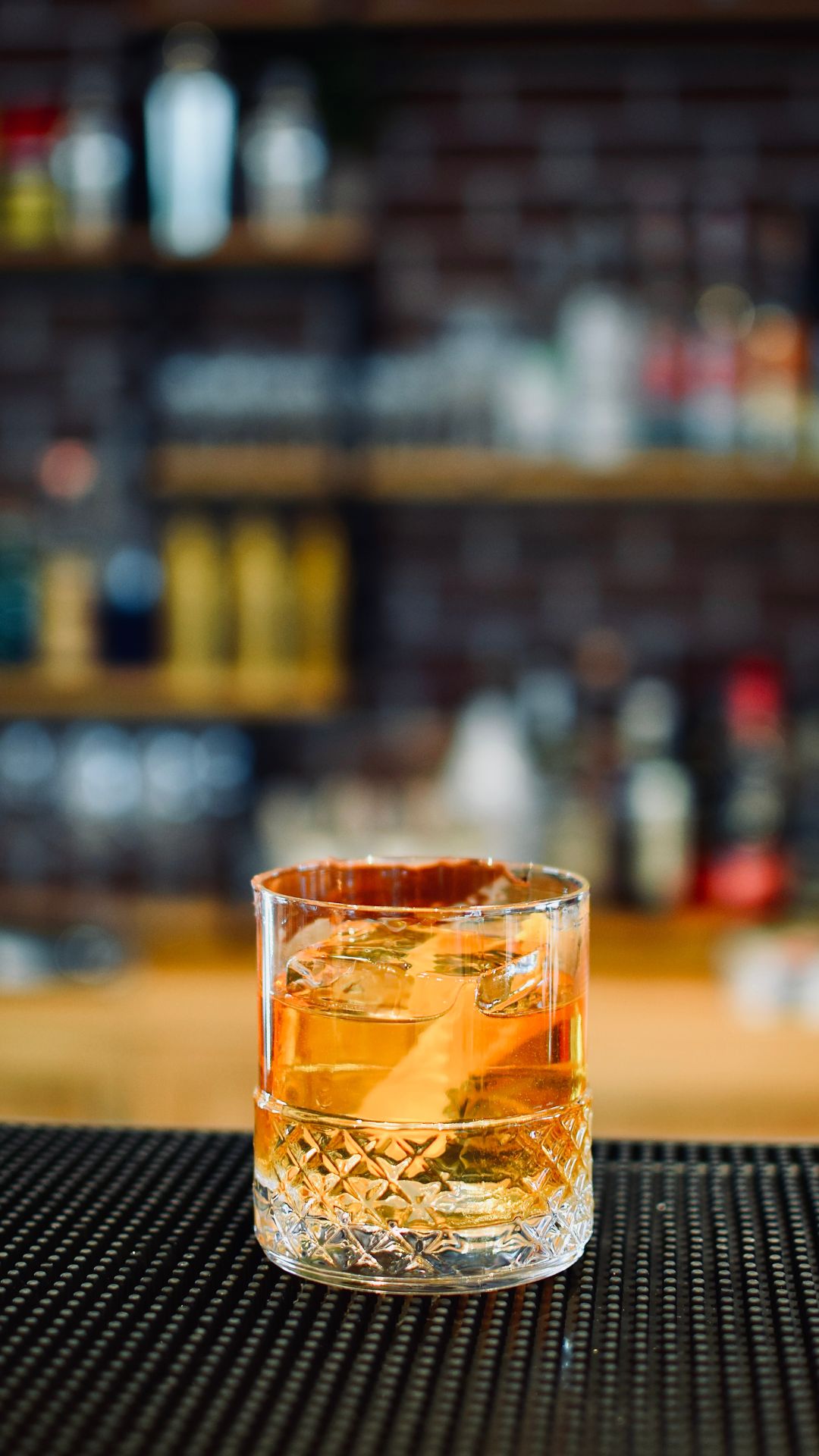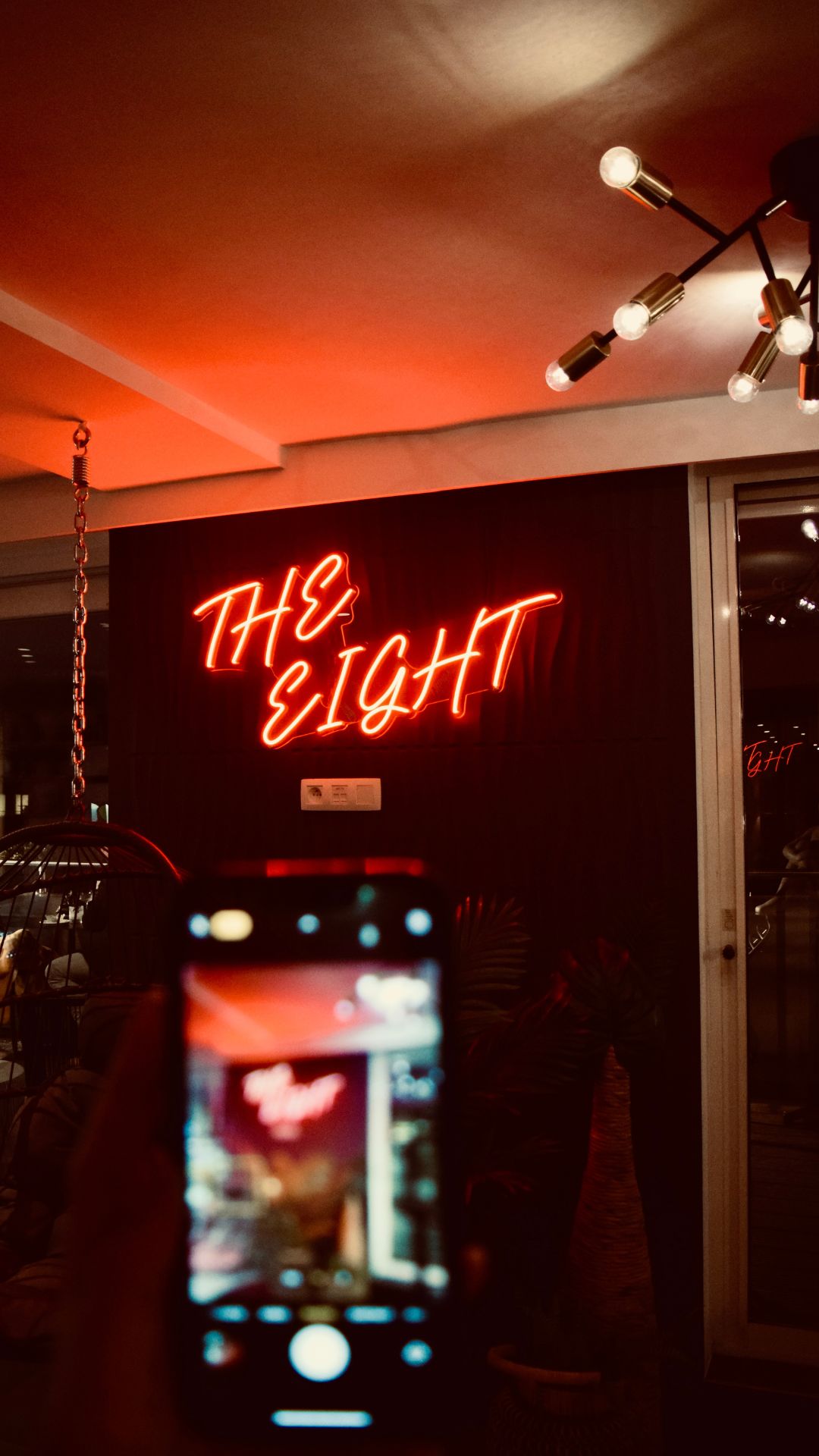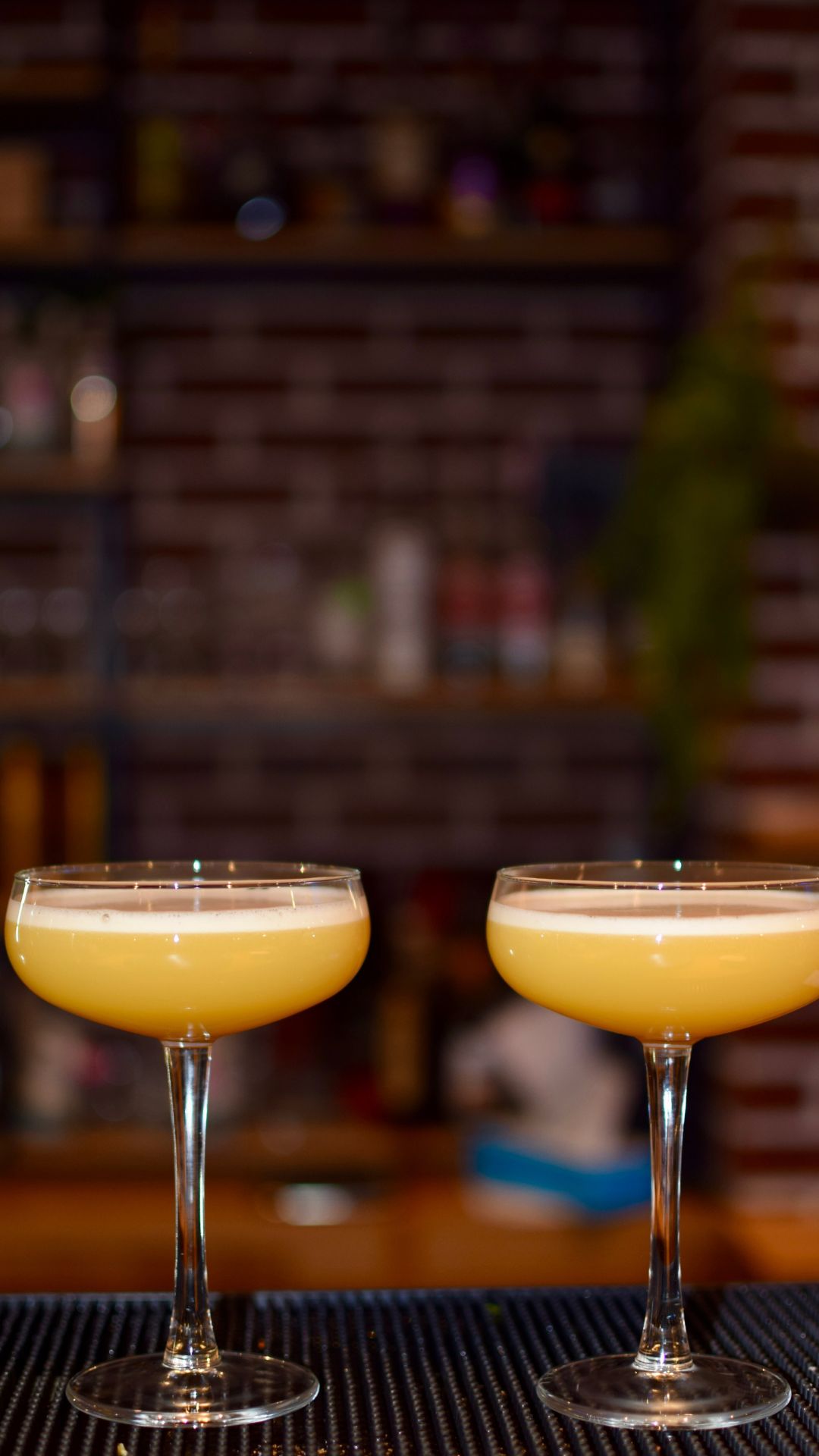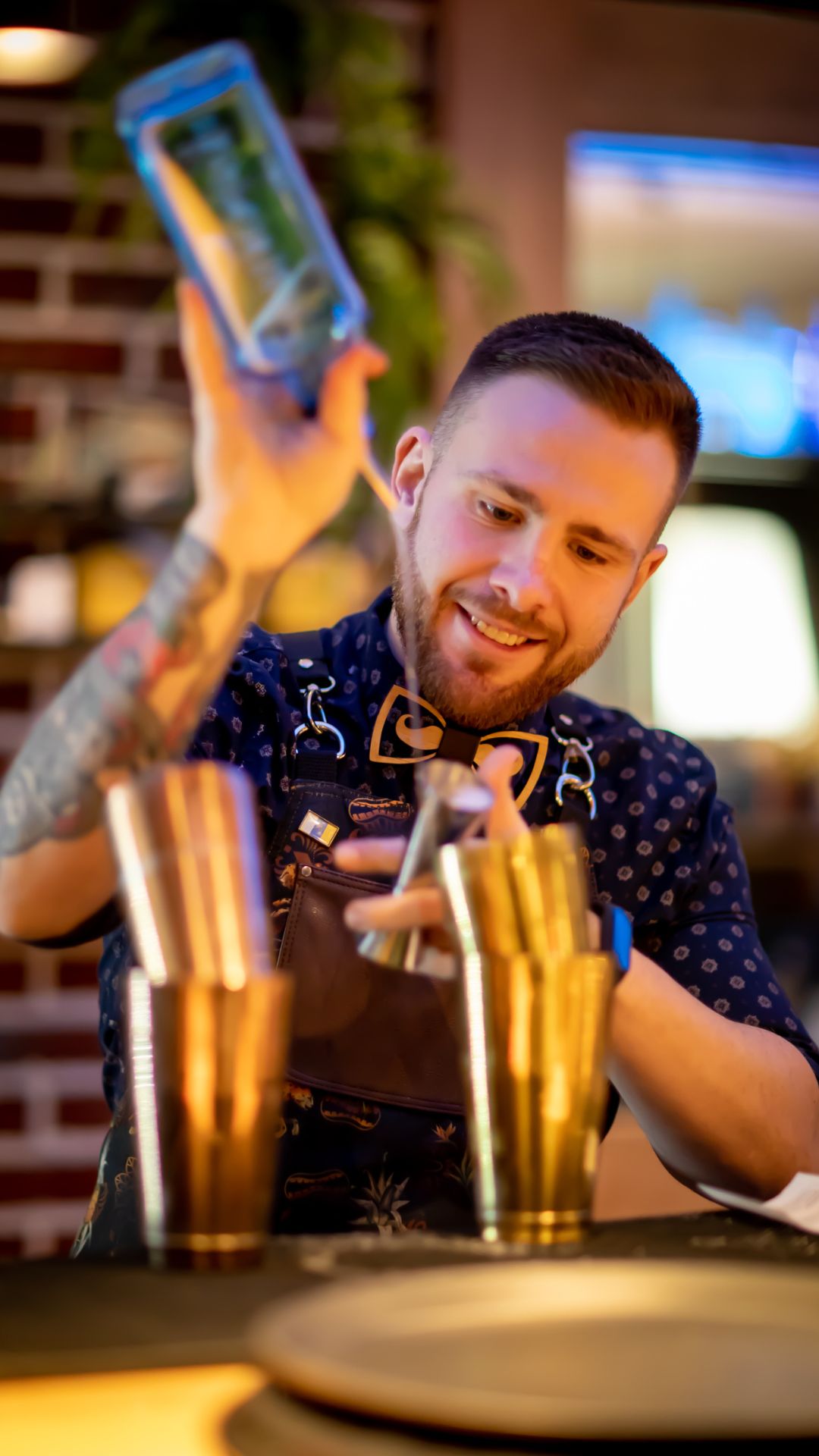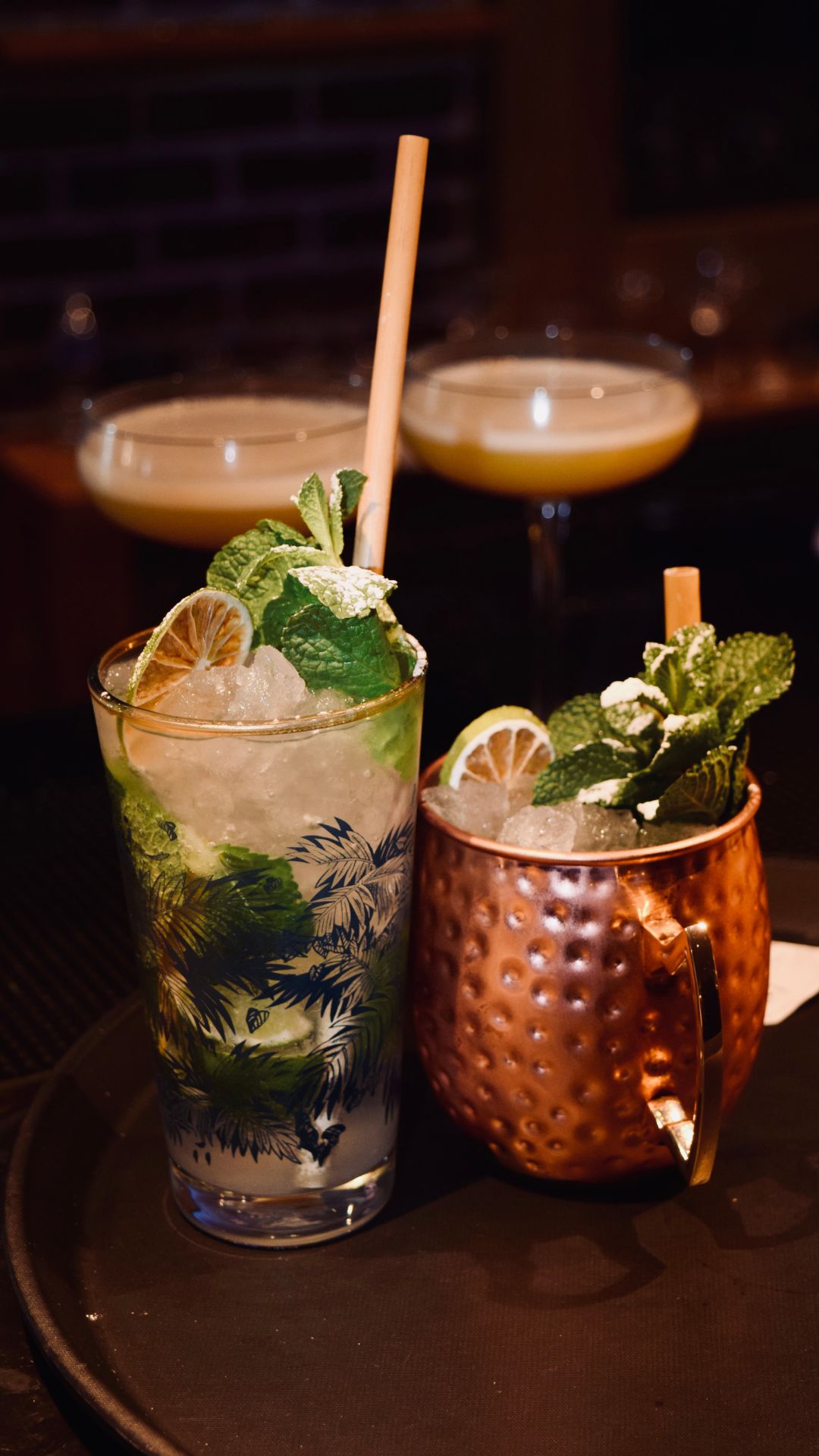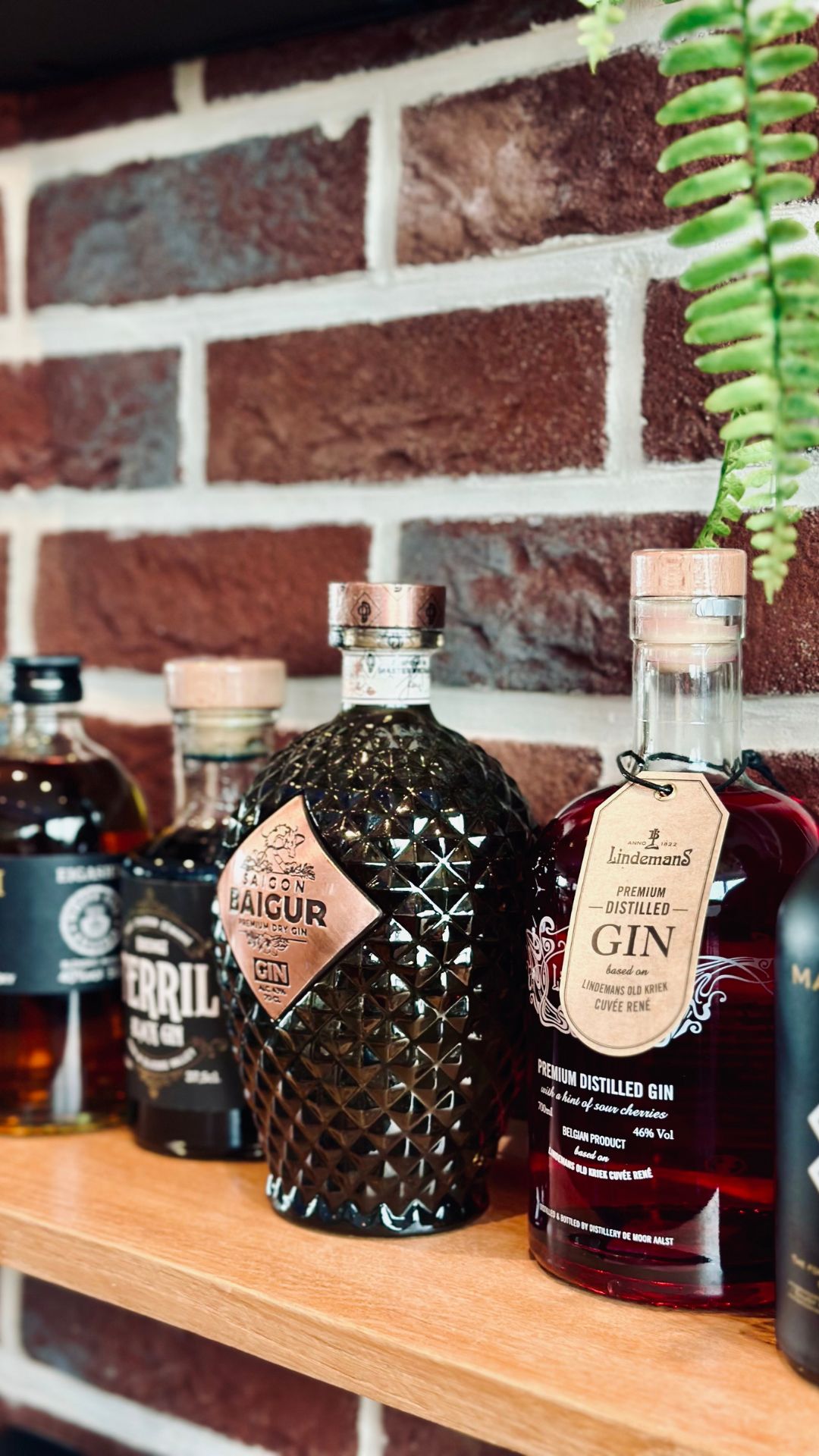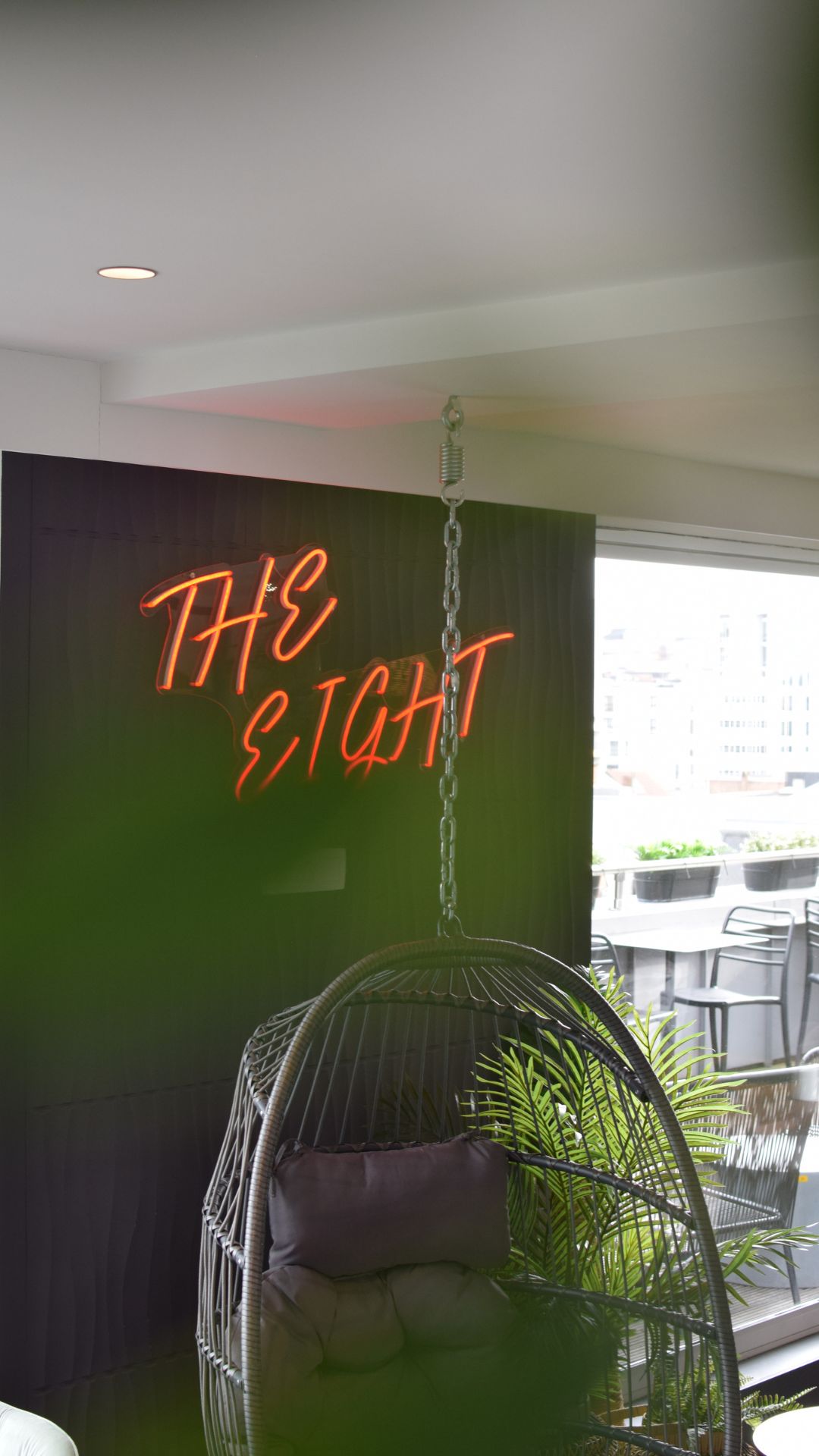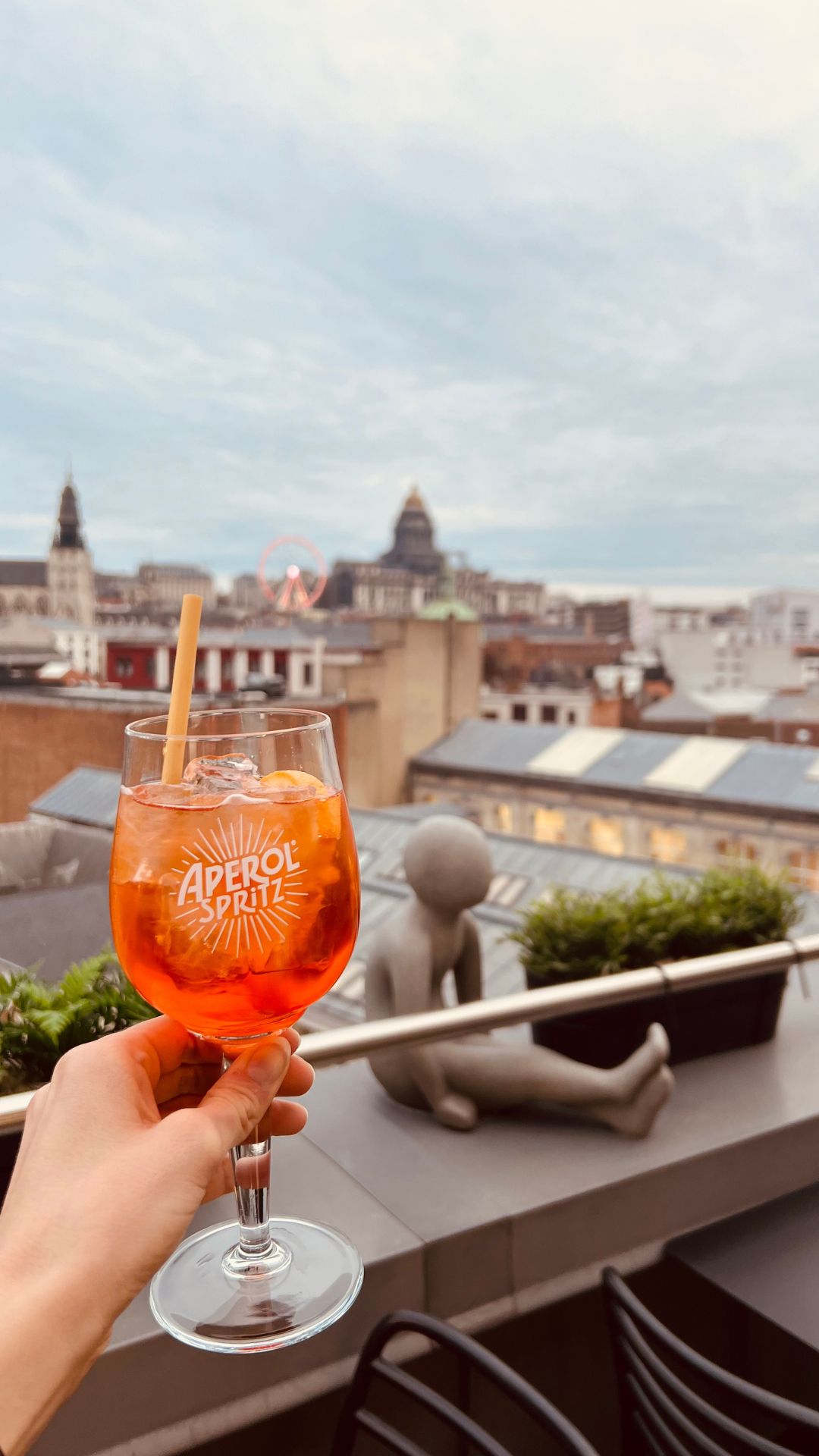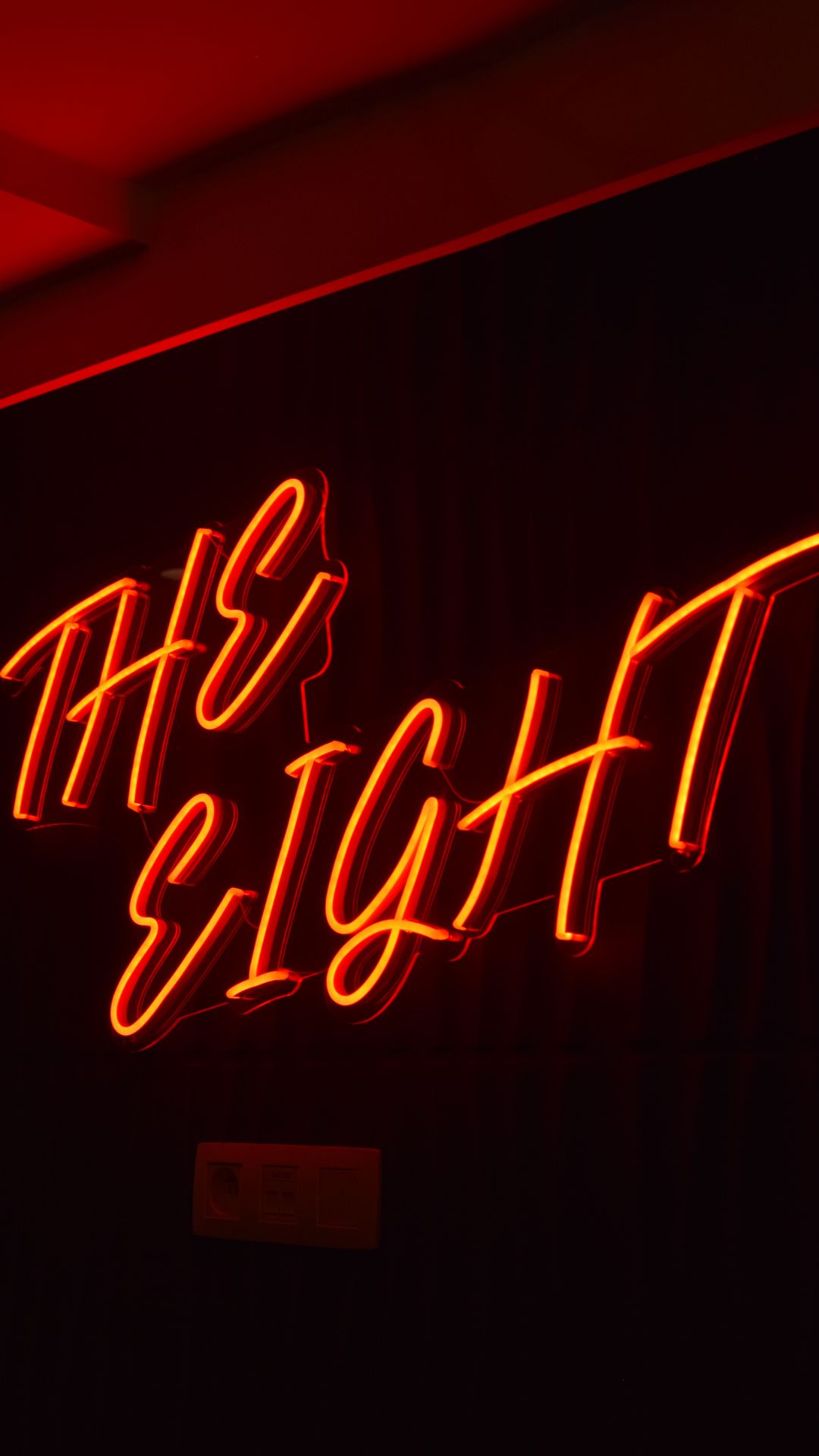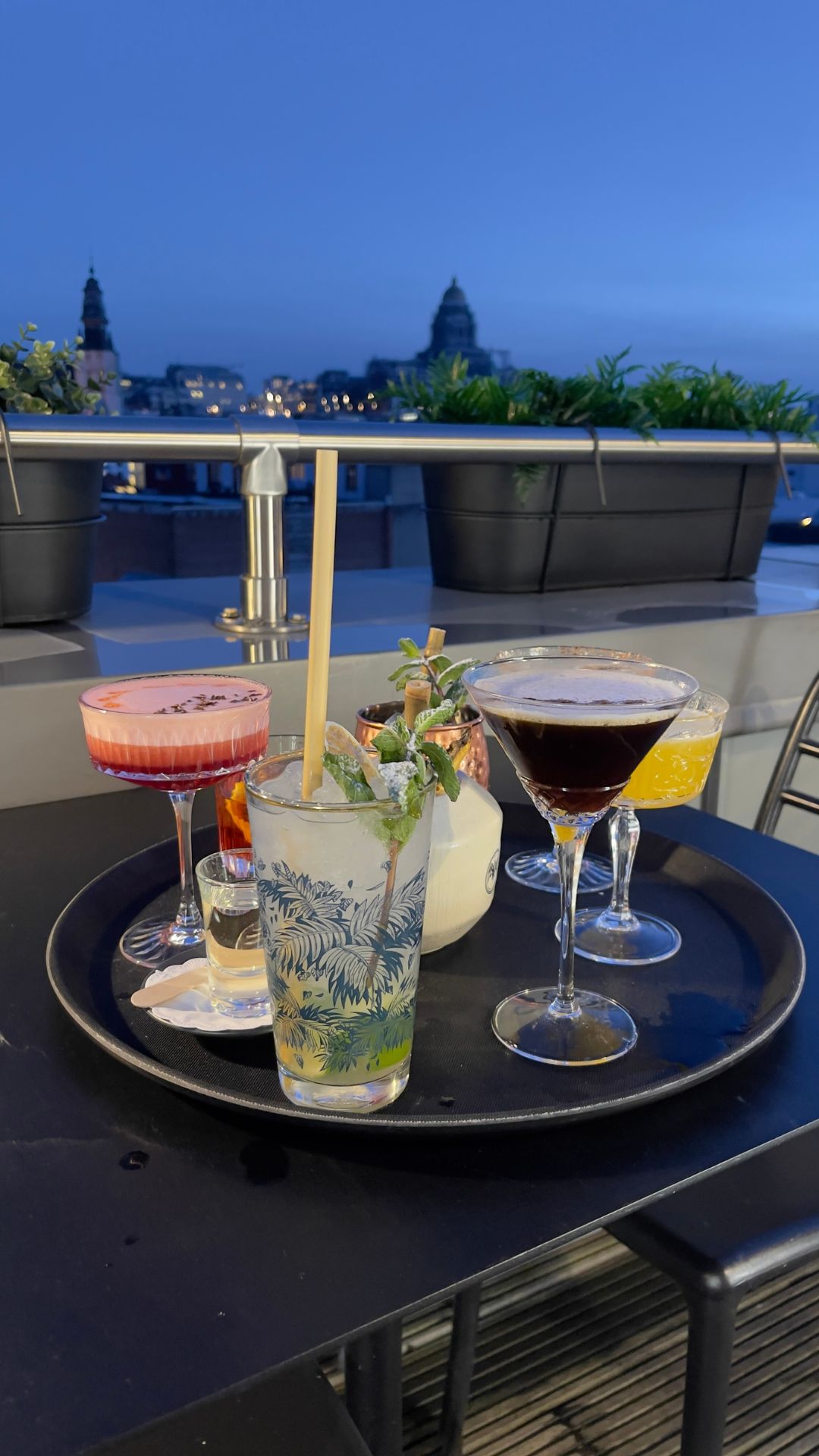 The Eight rooftop offers a wide range of cocktails. With these pictures can have a preview before booking your table. Located in Brussels, you can enjoy the panoramic view while drinking the cocktail of your choice. We also offer specialities from our bar, please ask the waiters for the cocktail of the day and he we put all his effort to bring the cocktail of your taste.
Get to know our team at the Rooftop. Our staff is like a family to us. We make our staff the happiest possible so that they can make you the happiest people possible.